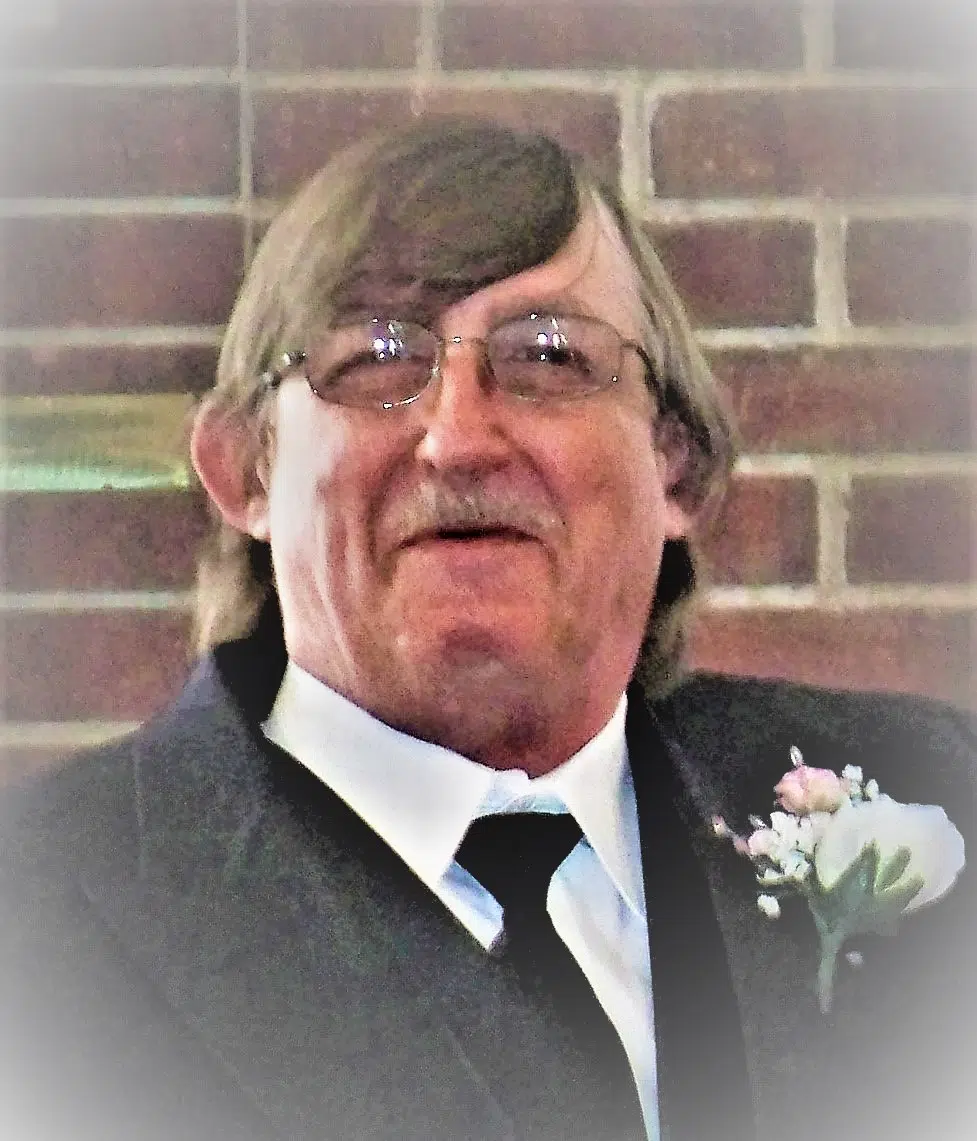 Oscar J. Miller 67 of Ord passed away Sunday at the VA Medical Center in Omaha.
Memorial services will be held Friday, October 26, 2018 at 11:00 am at the Ord
United Methodist Church with Pastor Stephanie Hayes officiating.
Inurnment with military rites by the Ord VFW Post #7029 and Ord
American Legion post #38 will be held at the Ord City Cemetery.
Memorials may be given to the family. Ord Memorial Chapel is in
charge of arrangements.
Oscar was born November 21, 1950 at Geneva, Nebraska to Clarence and Helene
(Krisl) Miller. Oscar was raised at Ong and attended school there.
He graduated from Davenport High School in 1969. He entered the
United States Army in July 1969 and served until May of 1970. Oscar
was married to Irene Rogge at the St Mark's Lutheran Church at
Ruskin, NE. To this union two sons were born. While working in
Hastings as an Auto Mechanic he met Carol Boutin in 1979. They moved
to Ord where Oscar worked as the head mechanic for Vic Spady Motors.
Later he and Dale Wilson formed a partnership working together as
Auto Mechanics. Oscar retired due to health reasons and continued to
make his home in Ord.
Oscar's hobbies included Collecting strange and unique items; he also
collected coins and guns. He enjoyed hunting, fishing and taking
scenic drives in the county. He also always enjoyed taking his dog
Foxey for walks around town.
Oscar is survived by Carol Boutin; two sons and grandchildren, Terence Miller
and his wife AJ of Hastings and Tycen Miller of Hastings, and his son
son Stephen Miller; two daughters, Antona Kelly of Bellevue, NE and
her children Jacob (Autumn) Lundquist, Jesse Holland and Tori Kelly;
Naomi Kowalski and her husband Lee of Aurora, Nebraska and their
daughter Coral Kowalski. His brothers and sisters and brothers and
sisters in laws, Ron (Carol) Miller of Larimore, ND., Susan (Tony)
Turner of Monroe, NE., Cynthia Shuck of Genoa, NE., Jodelle (Mike)
Richmond of Lincoln, NE., Max (Jean) Miller of Plattsmouth, NE., John
Miller of Omaha, NE., Connie Miller of Memphis, TN., Kay Stofer of
Grand Island, NE., Tammy Miller of Lincoln, NE., Lue Etherton Jr. of
York, NE.
Oscar was preceded in death by his parents; brothers and sisters and brothers
and sisters in laws Robert Miller, Rolland "Punk" Miller, Suk
Miller, Gordon Stofer, Bonnie Etherton, Roger Miller, Tony Shuck;
His close friend Dale Wilson and his beloved dog Foxey.