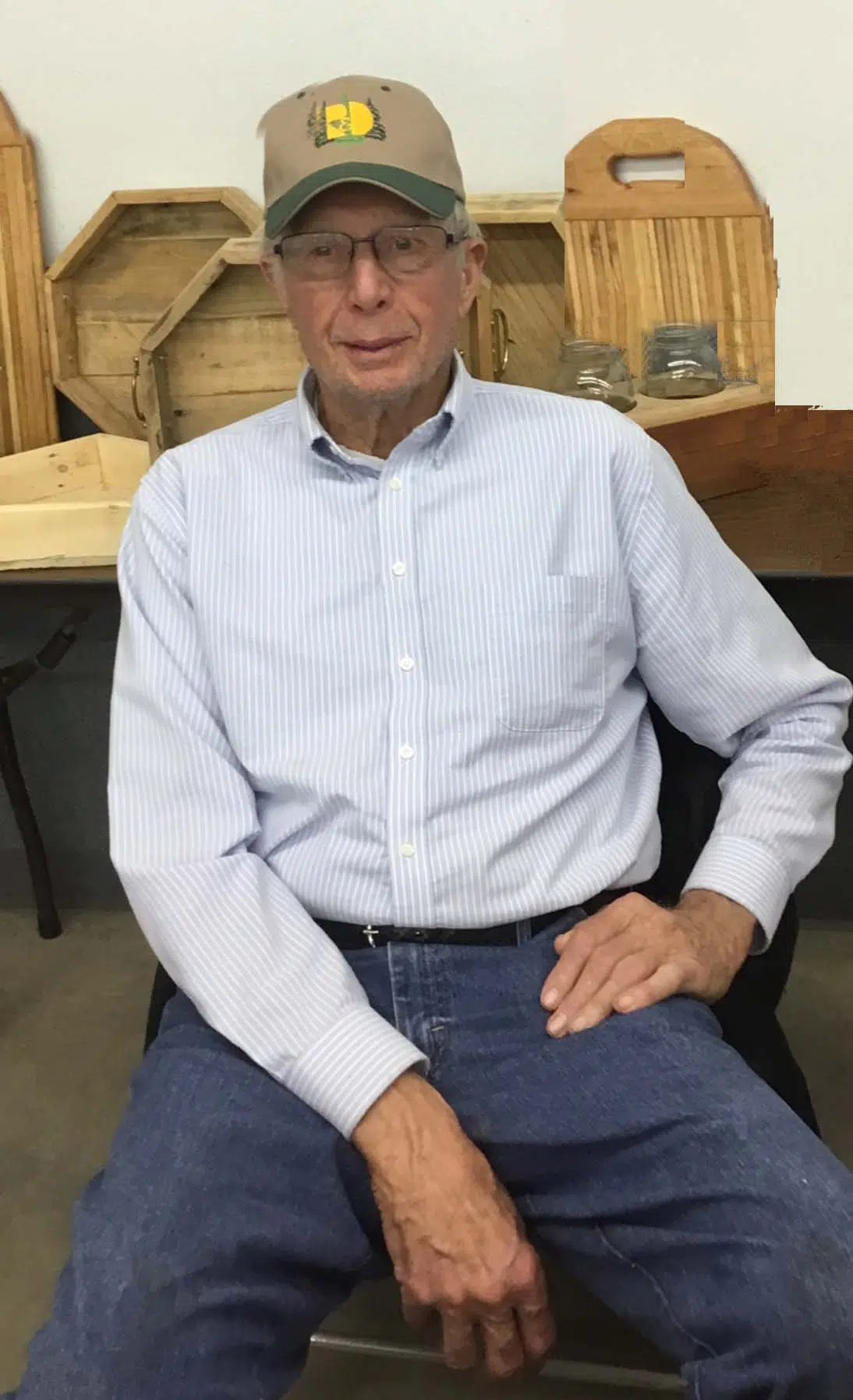 William L. "Billy" Fox, of Scotia, loving husband, father and grandfather passed away suddenly at the age of 76, on Sunday, November 18, 2018, at Bryan LGH West Medical Center in Lincoln, Nebraska.
Mr. Fox's wishes were to be cremated. A Celebration of Life will be held at 11:00 a.m. on Saturday, November 24, 2018, at the Chalk Hills Community Church in Scotia. Pastors Jacob Heaton and Toni Nolze will officiate. Military Honors will be presented at the church by the Reuben Beck American Legion Post #150 of Scotia. In lieu of flowers memorials are suggested to the Family's Choice to be designated at a later time. Ord Memorial Chapel is in charge of arrangements.
William Leslie "Billy" was born July 12, 1942, at Kimball, Nebraska to Thomas and Helen (Johnson) Fox. He spent his formative years growing up on the family farm in Banner County Nebraska. He graduated from Banner County High School in 1961. He then attended college at Kearney State till he was drafted into the Army in 1963. He served as a Military Policeman stationed at Fort Benning in Georgia. Billy was proud to have served his country and was a member of the Scotia American Legion Post 150 and assisted in parades and other services.
After his service he returned home to work and then meet the love of his life Mary Hansen. Billy and Mary were united in marriage on December 23, 1967, at Albin, Wyoming. To this union 5 children were born, Brian, Daniel, Katie, Samuel and Rachel. William worked for various farming operations throughout Nebraska. He worked in Saudi Arabia as an Irrigation/Farm Manager for HADCO and Al-Jebreen Farms for 14 years and in Egypt for 1 year. After returning to the States he started Fox Irrigation along with his son Brian in Scotia where they installed and serviced center pivots for farmers thru out the area. Upon retirement he worked part time for Greeley County and at the time of his death for the Lower Loup NRD as caretaker at Davis Creek Reservoir.
Billy was known for his strength and work ethic, he was a friend to all and loved to visit with anyone. He was a talented wood and metal worker, creating many pieces for his friends and family, including chests for his grandchildren upon their graduation and metal lawn ornaments that were built to last. His pride and joy were his grandchildren and being Papa Bill was the greatest role he ever had. He loved all of their talents and accomplishments. He loved watching them in their sport competitions, music and dance recitals, plays and speech contests. Billy also loved to read western and political mystery novels and had a deep and strong faith in the Lord. His favorite way to spend his days was tinkering or creating in the front yard or basement with his companion Misha.
Billy is survived by his wife Mary, and four of his children, Brian and Jennifer Fox and their daughters, Jaicee & Braylin of North Plate, NE, Dan and Daylene Fox, children Lesley, Hayley and Dawson of St. Paul, NE, Katie and Randy Davis and children Chase, William, Gabriel, Thayer and Laretta of Scotia and Rachel Fox of Scotia; and one, brother Tommy Fox of El Paso, Texas.
He was preceded in death by his parents, Thomas and Helen; brothers, Jerry & Dennis Fox; a sister, Ethel Markel; and his son, Samuel Thomas.