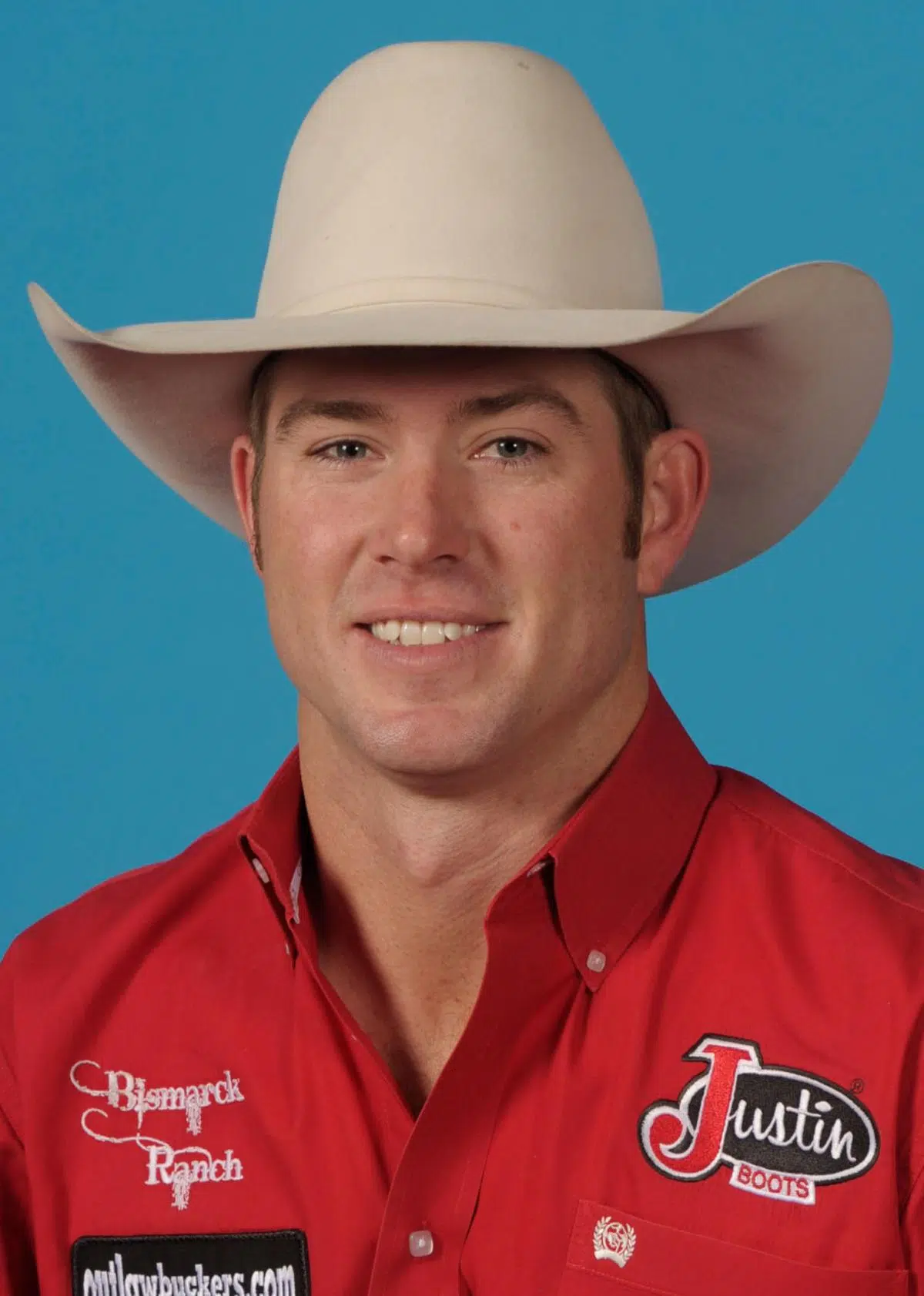 The 2018 edition of the Wrangler Nations Finals Rodeo kicked off in Las Vegas, NV last night.  This year is the 60th Anniversary of the National Finals Rodeo in Las Vegas.
The results from Round #1
In the Bareback Riding, Wyatt Denny walked away with the first win of the week scoring 87 points aboard the Pickett Pro Rodeo bucking horse Night Crawler.  Mullen, NE native Steven Dent scored a 78.5 on the Calgary Stampede bucking horse Zulu Warrior.
In the Steer Wrestling, first place in the first go round was former World Champion Tyler Waquespack with a time of 3.6.
In the Team Roping, the Texas team of Kaleb Driggers and Junior Nogueira took the lead with a time of 4.20.
In the Saddle Bronc Riding, Nebraska's own Cort Scheer took the win with a score of 86.5 on the Calgary Stampede bucking horse Y U R Friskey.
In the Tie Down Roping, 2015 World Champion Caleb Smidt picked up first place with a time of 7.60.  Trevor Brazile, who announced earlier this week that he will no longer be hitting the rodeo trail full time after this finals, finished the first round with a 20.20.
In the Barrel Racing, former National High School Rodeo Finals Champion Barrel Racer Hailey Kinsel lead the pack with an astonishing time of 13.51.  Hailey's palomino mare DM Sissy Hayday aka "Sister" was voted the the AQHA Horse of the Year as well as the "Horse with the Most Heart."
In the Bull Riding, Trey Benton III placed first with a score of 88.5 aboard Wayne Vold Rodeo bucking bull VJV Whiskey Hand.  Sage Kimzey, who is heavily favored to win the world this year, placed second last night with a score of 88 on Big Stone Rodeo Inc. bucking bull Mortimer.